Fill the form and we'll contact you as soon as possible to help you to choose the best Hammam Experience!
Hammam Bathing House Athens
1 Melidoni st. & 17 Agion Asomaton st. Thissio 10553
Hammam Bathing House Thessaloniki
2 Μegalou Alexandrou st. Makedonia Palace Hotel, 54640
Spa House
Athens
10 Agias Irinis square, Athens 1890 Hotel, 10563
Beauty & Spa House
Athens
2-4 Agion Asomaton st. & Sarri st. Thission Luxury Homes 10553
Athens 1890 hotel
Agias Irinis 10, 10563 Athens
A simple yet sophisticated place with respect to the tradition of oriental baths, that conveys the authentic hammam experience to our country. Hammam Baths was created to share the refreshing feeling that we felt and to make the culture of hammam part of the everyday life, as it was centuries ago.
The hammam has its roots in ancient Greek and Roman times. One habit that charmed and spread in many cultures of the Mediterranean basin over time. Hammam focuses on the elements of water, beauty, wellness, balance, the physical and mental health, which were elements of the philosophy of the baths in all cultures.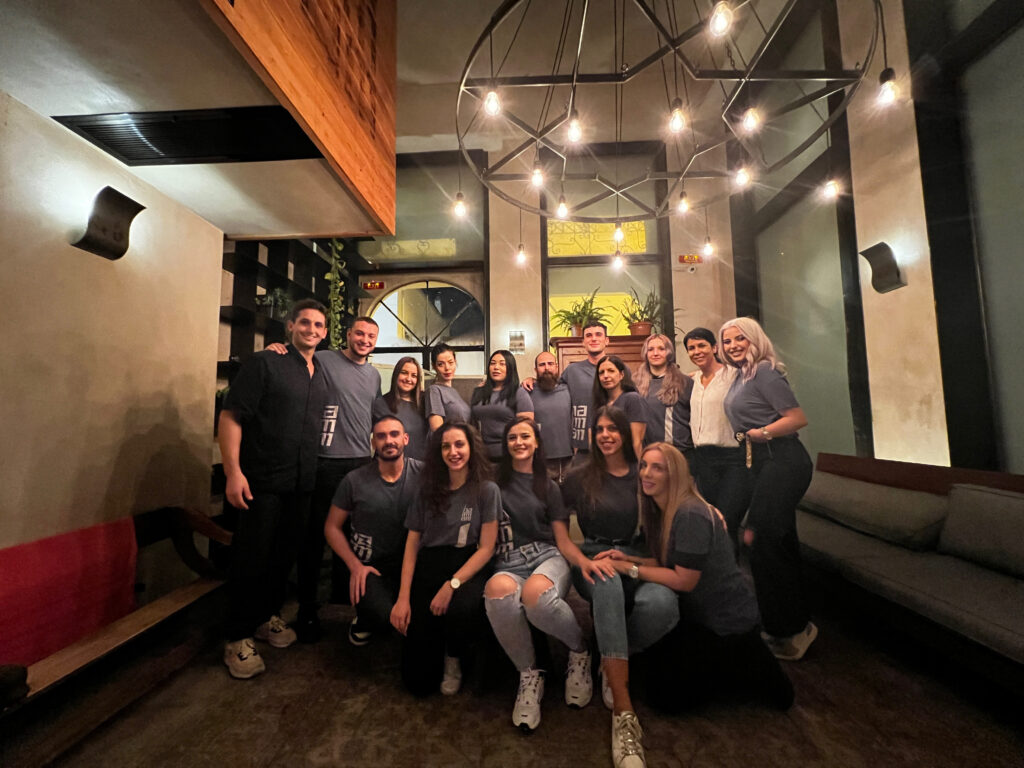 Here at Hammam houses, we have created a place of high-quality standards and aesthetics, delivering the finest of services for you to combine relaxation, treatment, wellness, and fun. 
Our company can provide the best solutions for your business, always with the philosophy of Hammam houses.