Hammam Baths' beauty salon promises to deliver a unique experience of wellness and relaxation.
In any situation, everyone dreams of being the most beautiful and best version of themselves. However, work is always required for this to happen. Thus, our Beauty Salon services are here to enhance and maintain your natural beauty.
As flowers require constant care to remain beautiful and healthy, so does the human body. Visits to our Beauty Salon, therefore, provide you with exactly this: Professional care, with techniques and materials that you can't find at home, as well as methods customized to fit your particular requirements and needs.
Hammam is the ideal choice for those seeking the ultimate, luxurious experience that boosts confidence, provides wellness and relaxation, improves skin health, and provides a unique, high-level atmospheric treatment.
Our services revolve around nail care, spa and pool services, as well as face and body treatments, so you can stand out from the crowd.
Thus, in addition to boosting your self-confidence and enhancing relaxation, they aim to bring out the best in you. After all, when your skin is properly cared for by a specialist, it will be healthier, will resist signs of aging, will retain hydration, and will generally look better. All the above can be accomplished through methods such as Aretousa by Sothys, which significantly reduces signs of aging and fatigue by utilizing triple hyaluronic acid and specialized tools. The unique, beauty salon experience can be completed by body hair removal and a specialized facial massage that stimulates blood circulation in your tired eyes.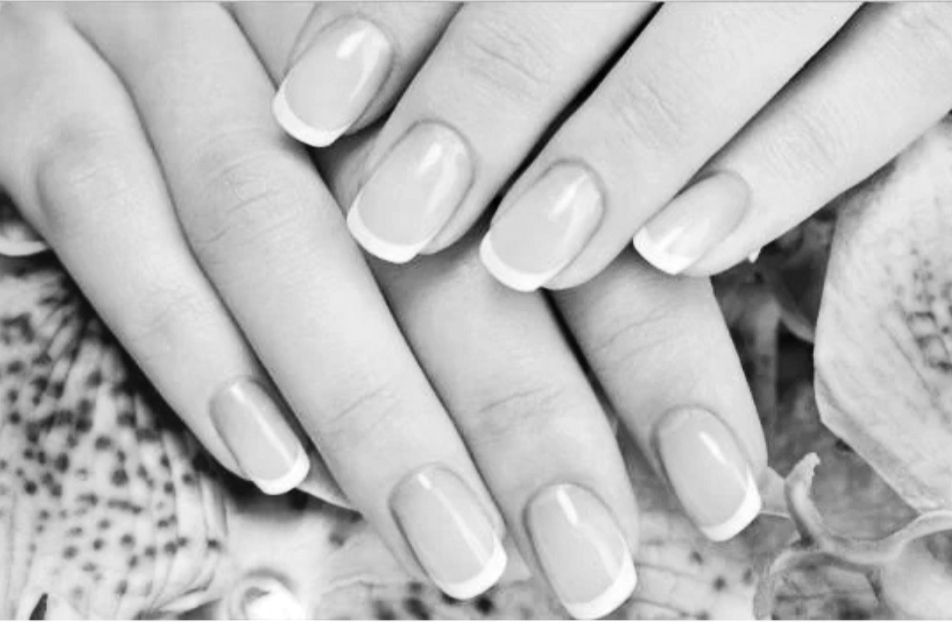 However, it is just as important to take care of your nails as you do of your skin. A clean, properly cut, groomed, and, if desired, painted nail is a woman's or man's primary "accessory."
Our manicure and pedicure services are performed with your safety and hygiene as a priority, while our specialized staff is available to answer any questions you may have about your limbs.
If you are looking for an unforgettable experience or a unique gift to yourself, we recommend the spa and pool services. A traditional Russian sauna alternates with a tropical shower and a dip in our cool pool – it is as majestic as it sounds!
The health and beauty of your skin highly depends on quality, natural beauty and care products. Thus, improve its quality, protect it from environmental pollutants, and you'll be able to shine your brightest.